Qatar is a peninsular Arab nation whose terrain comprises of arid desert and a long Persian Gulf shoreline of beaches and dunes. Its capital city Doha is located on the coast.
Qatar shares its borders with Saudi Arabia to the west and the Persian Gulf to the east.
It has been ruled by the Al Thani family since the mid-19th century and is an absolute monarchy, its head of state is Sheikh Tamim bin Hamad Al Thani.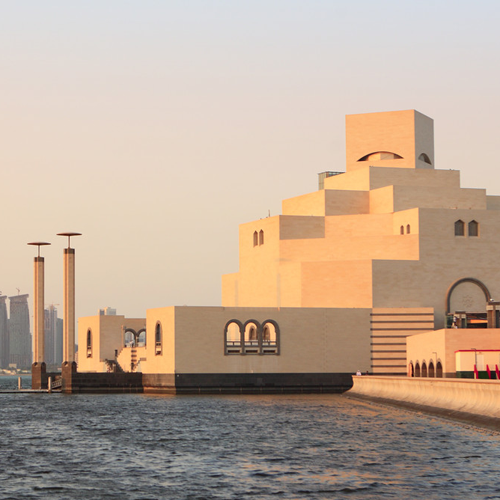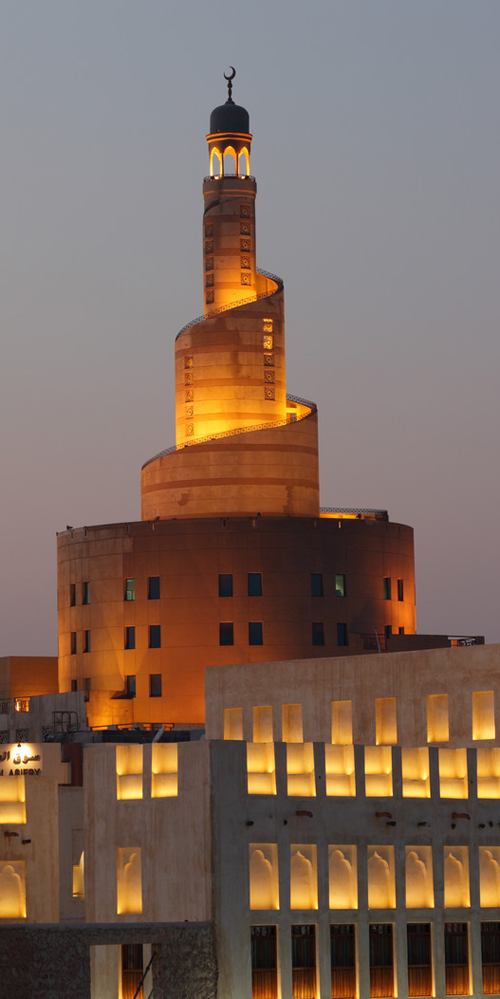 Year Founded: 1971


President: Tamim bin Hamad Al Thani


Capital: Doha


Population: 2.3 Million


Religion: Islam


Currency: Qatari Riyal (QAR)




Time zone: UTC+03:00


Language: Arabic is the official language, however English is the most used language in business and widely spoken


Dialling code: +974


Internet country code: .qa


National airlines: Qatar Airways


Land borders: Saudi Arabia