Kuwait is an Arab country on the Persian Gulf, it has cultural heritage dating back to antiquity.
It has a nominal constitutional monarchy and a hereditary Amir. It has an elected parliament known as the National Assembly or Majlis Al Umma. Women have full political rights and elected Ministerial positions within the Government.
Kuwait is a member of the Arab League and the United Nations. Its capital is Kuwait City incorporating 5 districts Sharq, Dasman, Mirqab, Salhya and Qibla.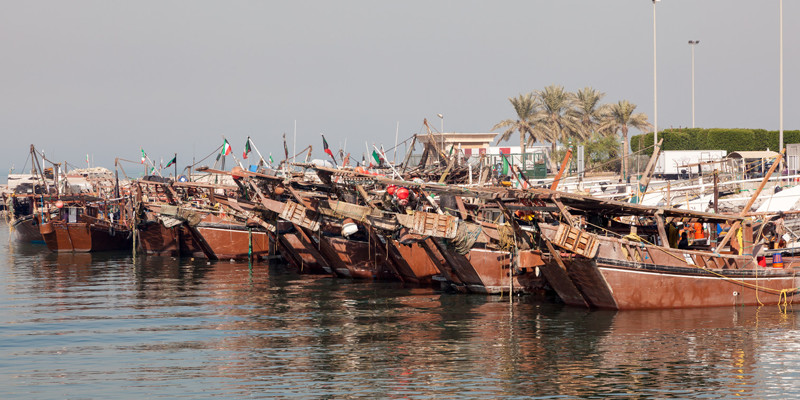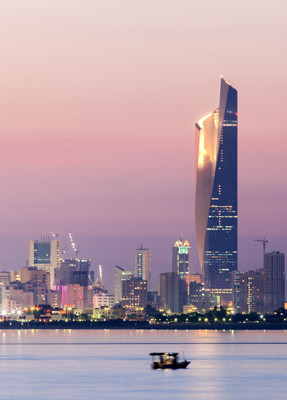 Year Founded: 1961


President: Sheikh Jaber Al-Ahmad Al-Sabah


Capital: Kuwait City


Population: 3.3 Million


Religion: Islam


Currency: Kuwaiti Dinar (KWD)




Time zone: UTC+03:00


Language: Arabic is the official language, however English is the most used language in business and widely spoken


Dialling code: +965


Internet country code: .kw


National airlines: Kuwait Airways


Land borders: Saudi Arabia and Iraq


Kuwait City

• 1 USD = 0.30 KWD