Corporate Social Responsibility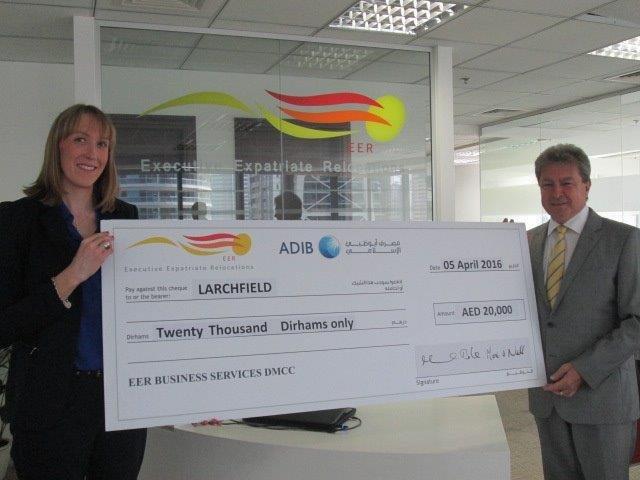 Larchfield Tanzania Homes
James Berry (right) of James Berry and Associates, accepting a generous donation of AED 20,000 from Marie O'Neill (left) of Executive Expatriate Relocations, on behalf of his firm's CSR project, Larchfield Tanzania Homes, a UK registered Charity (Charity Commission Reg # 1163227) towards the construction of an orphanage that will house and provide education for up to 300 orphans in Dar-es-Salaam, Tanzania
Special Care Centre Abu Dhabi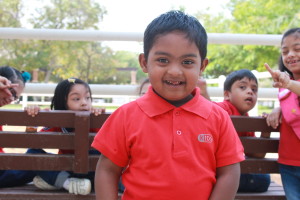 This year EER has supported a school for special needs in Abu Dhabi. The school is currently operating from a modest residential villa in Abu Dhabi, the centre enrolls 63 students, with more than 140 students on the waiting list.
The school has now out grown its current facility, EER has contributed 60,000AED towards the building of a new facility which will be able to accommodate 420 students at its full capacity.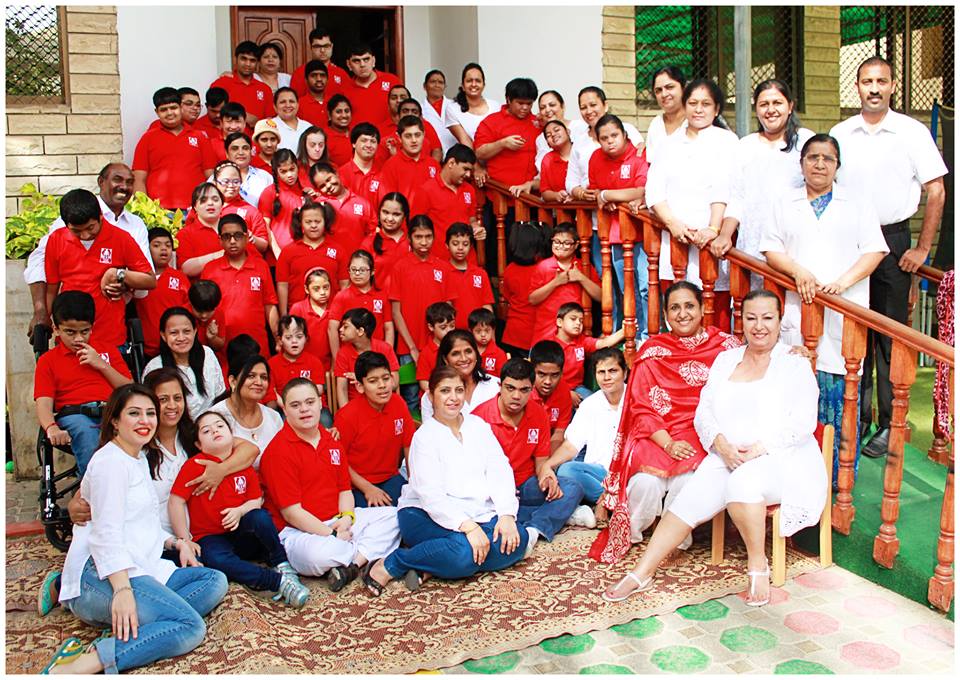 TriDubai
On a yearly basis EER is one of the main sponsors of a sporting club in Dubai called TriDubai which is a free community club supporting triathletes.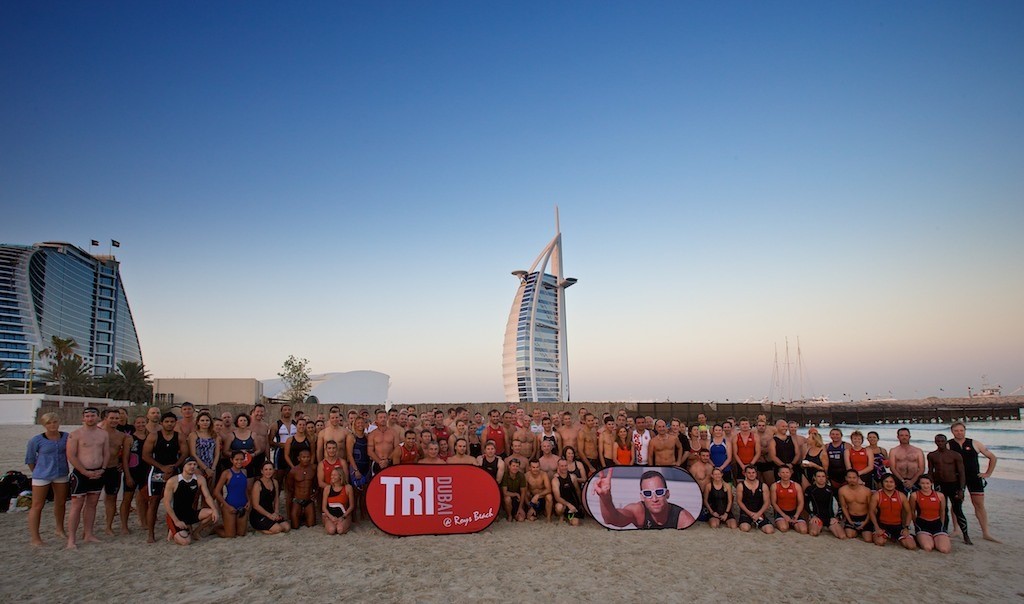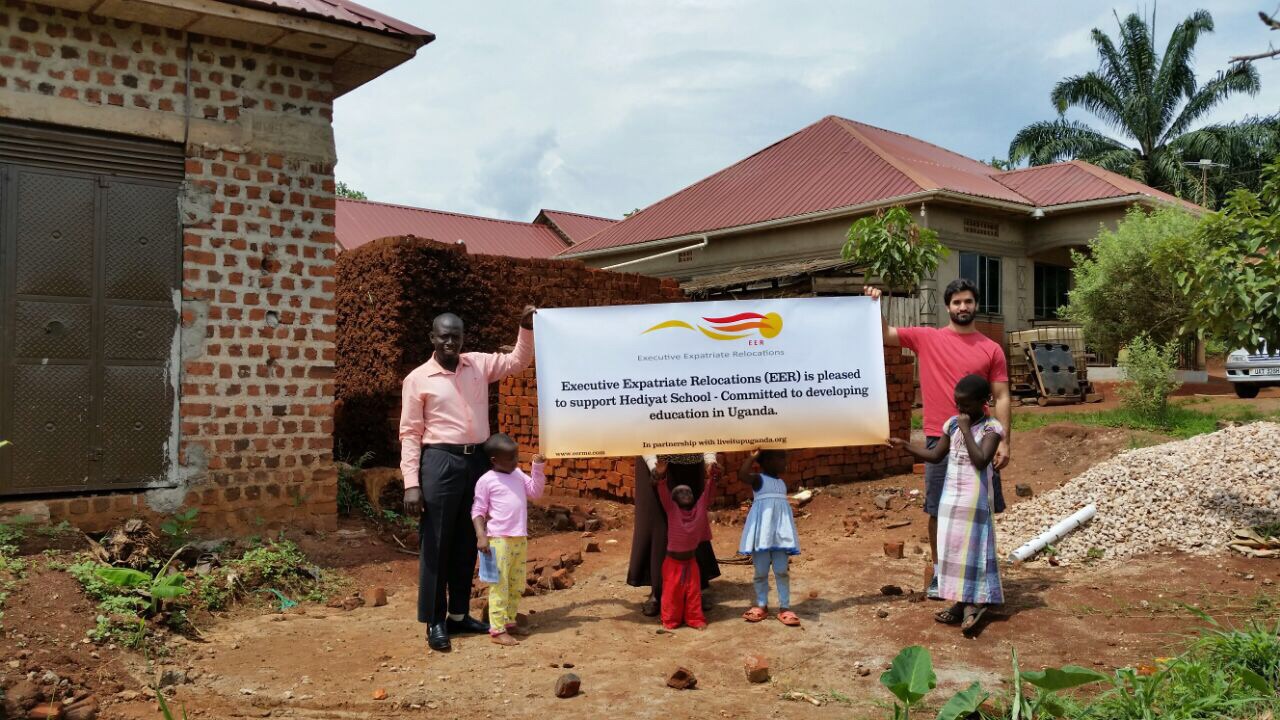 Hediyat School Uganda
This year EER has also
supported a primary school in Uganda
with 50 students.
Hediyat school was tucked away in the slums of Kampala in a very derelict building with very unsanitary conditions but unfortunately they were evicted last year. EER has contributed 40,000AED assisting with the purchase of land and building a new school which hopes to have its inauguration in early 2016.
Raey Foundation Ethiopia
3 years ago EER contributed towards buying a school bus for the Raey Foundation school in Addis Ababa in Ethiopia, a staff member did an ironman triathlon to raise $40,000 to buy and run the bus for 3 years.
We look forward to supporting more projects in the future.