Bahrain, officially the Kingdom of Bahrain, is a nation comprising of more than 30 islands in the Persian Gulf.
It has been at the centre of major trade routes since antiquity. Saudi Arabia lies to the west and is connected to Bahrain by the King Fahd Causeway. Bahrain is one of the first states in the Gulf to discover oil and to build a refinery.
The country has been headed since 1783 by the Khalifa family.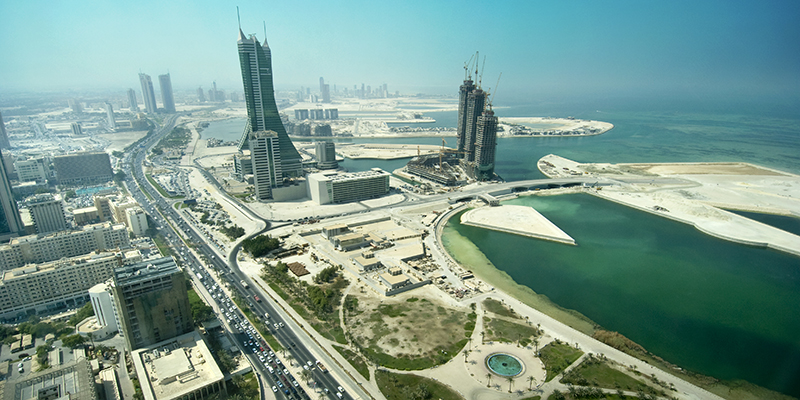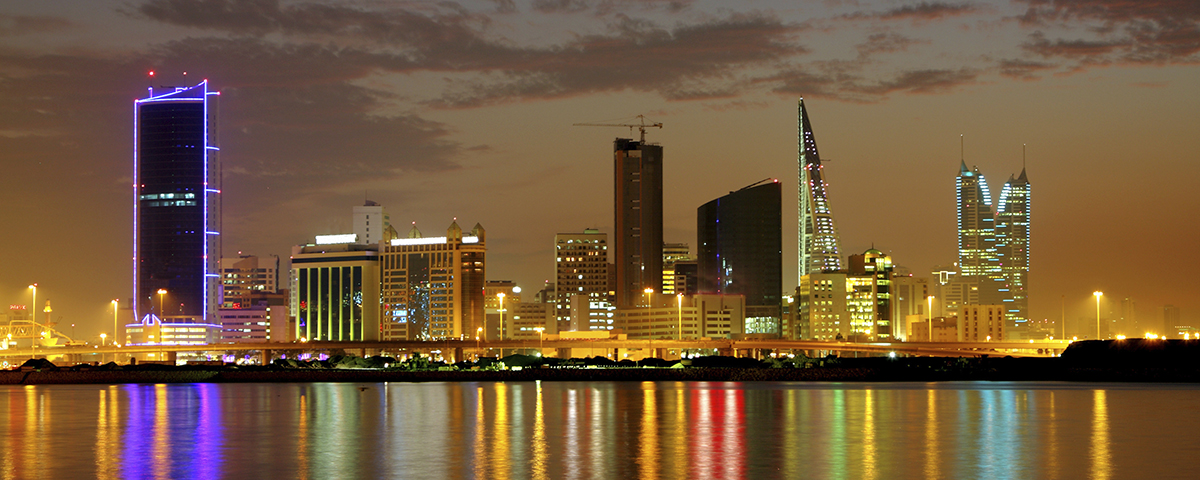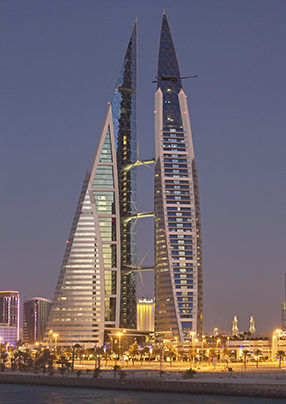 Year Founded: 1971


President: King Shaikh Hamad bin Isa Al Khalifa


Capital: Manama


Population: 1.3 Million


Religion: Islam


Currency: Bahraini Dinar (BHD)




Time zone: UTC+03:00


Language: Arabic is the official language, however English is widely spoken


Dialling code: +973


Internet country code: .bh


National airlines: Gulf Air


Land borders: No land borders, a causeway connects Bahrain to Saudi Arabia


Manama

• 1 USD = 0.38 BHD