One of the fastest growing relocation, immigration and company
incorporation companies in the Middle East.
EER was founded in Dubai in 2005, identifying a need for a personalized and professional relocation company that not only delivered a service, but created a package specifically for each individual client, and delivered it professionally, timeously and with integrity.
We have carried the EER ethos forward and truly believe that our hands on approach to each individual we met has contributed to our success and we look forward to welcoming new families and individuals as we continue to 'Open Doors to the Middle East'.
EER has grown from strength to strength since inception, and is now proud to offer full services throughout the U.A.E, Oman, Kuwait, Qatar, Bahrain and Iran, and has partners globally to assist with any other services outside of the Middle East.
Our success is based on our strong team of dedicated, passionate, multi-lingual consultants with a combined knowledge and experience spanning 50 years. This is not only the secret to our achievements but has allowed us to continue expanding across the Middle East.
As long term expatriates ourselves we bring experience, knowledge and empathy – and offer expert advice on living and working in the Middle East.
At EER, our mission is to ensure that the transition for you and your family is smooth and stress free. With EER by your side, we ensure a quick and effortless transition, personalized service and a cost effective solution. We bring a sense of assurance, compassion and support as partners of not only HR departments but also private individuals and their families.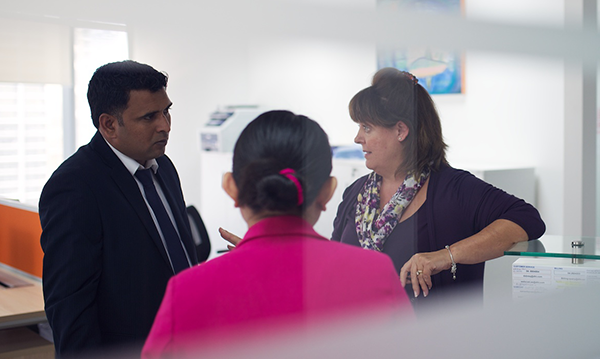 We have over 10 years of experience and a professional, dynamic team who do their utmost to ensure that assignees and their families transition as quickly as possible.
Local Knowledge
EER has its headquarters in Dubai, UAE. As a popular destination for expat families we understand how important it is that incoming recruits settle as quickly as possible, not only for their happiness but also to ensure disruptions to their productivity is minimised.
We pride ourselves on our extensive local knowledge – this know-how is invaluable to assignees and their families.
Regional Expertise
Our regional network is extensive and covers not only the United Arab Emirates (U.A.E) but also Oman, Qatar, Kuwait, Bahrain & Iran.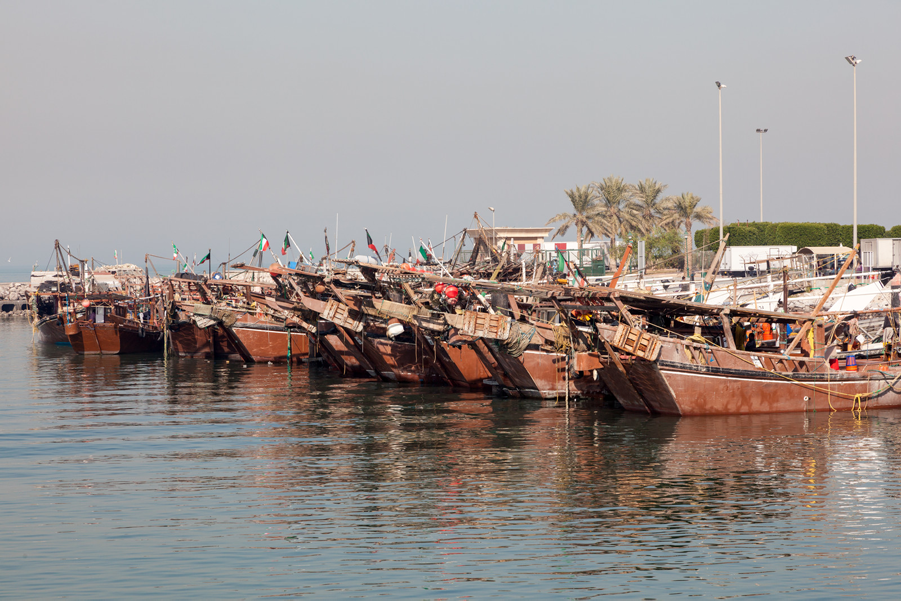 When dealing further afield we rely on our network of global partners and affiliates.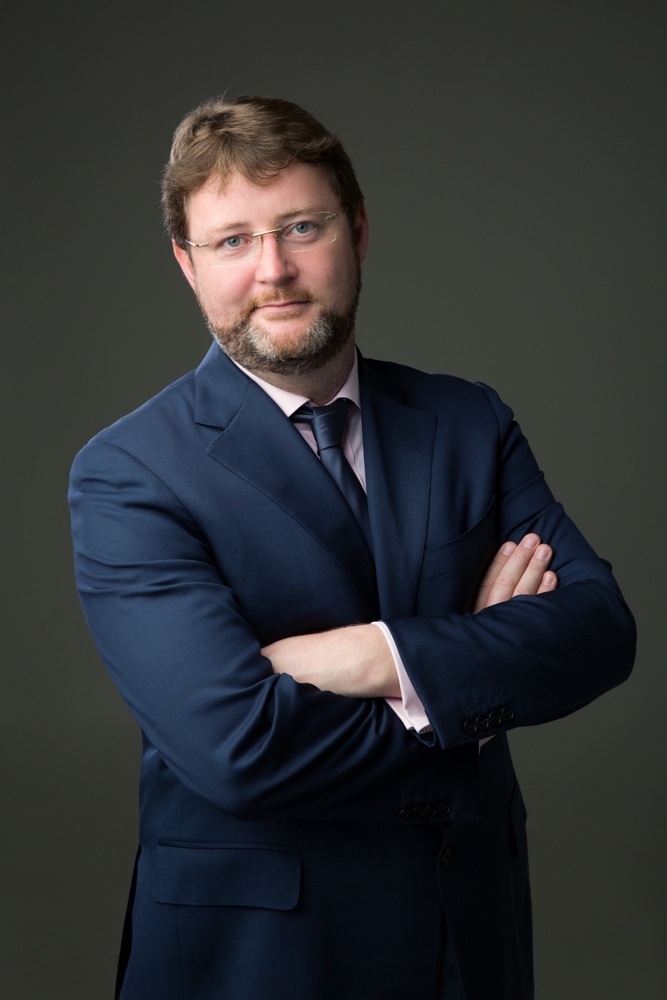 Michael
Managing Partner
---
Michael Burke has lived in Dubai for 11 years but has spent over 20 years travelling to, and within, the region. Originally from Ireland, Michael holds a Bachelor of Science in Economics and Finance from University College Dublin, Ireland.
Michael is also a keen runner and most recently completed the Marathon Des Sables, raising money for charity.
---
---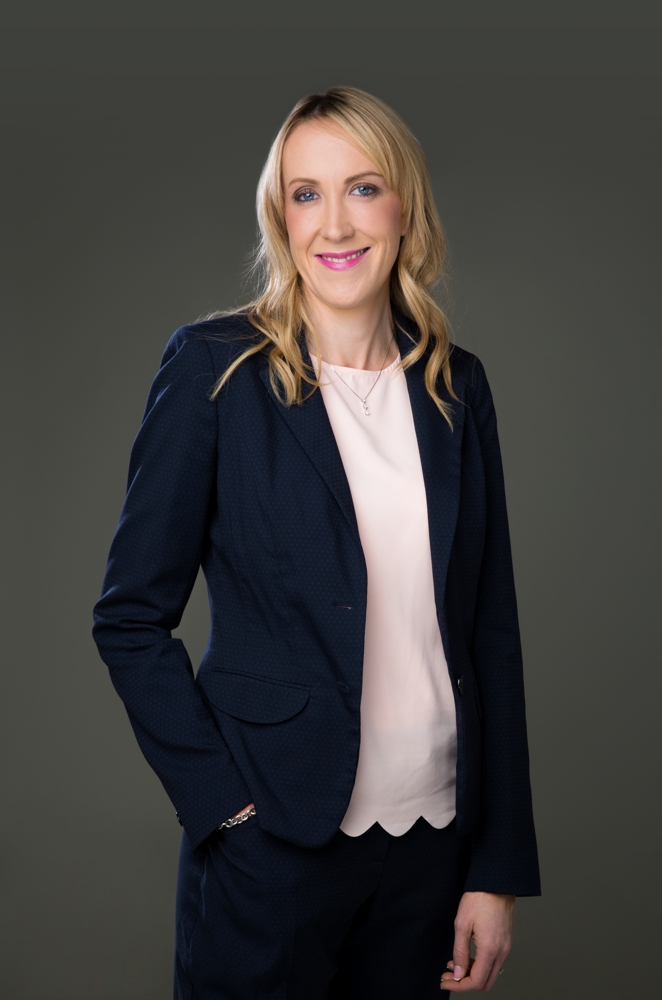 Marie
General Manager
---
Marie O'Neill has lived in Dubai for 10 years, and worked with EER for 7 years. Originally from Ireland Marie holds a Bachelor of Computer Science from the University of Limerick. Marie has lived and worked in Germany, South Korea, Australia and most recently Dubai after leaving Ireland in 2002.
A keen triathlete she has completed an Ironman in Western Australia where she also raised funds for a school-bus in Ethiopia.
---
---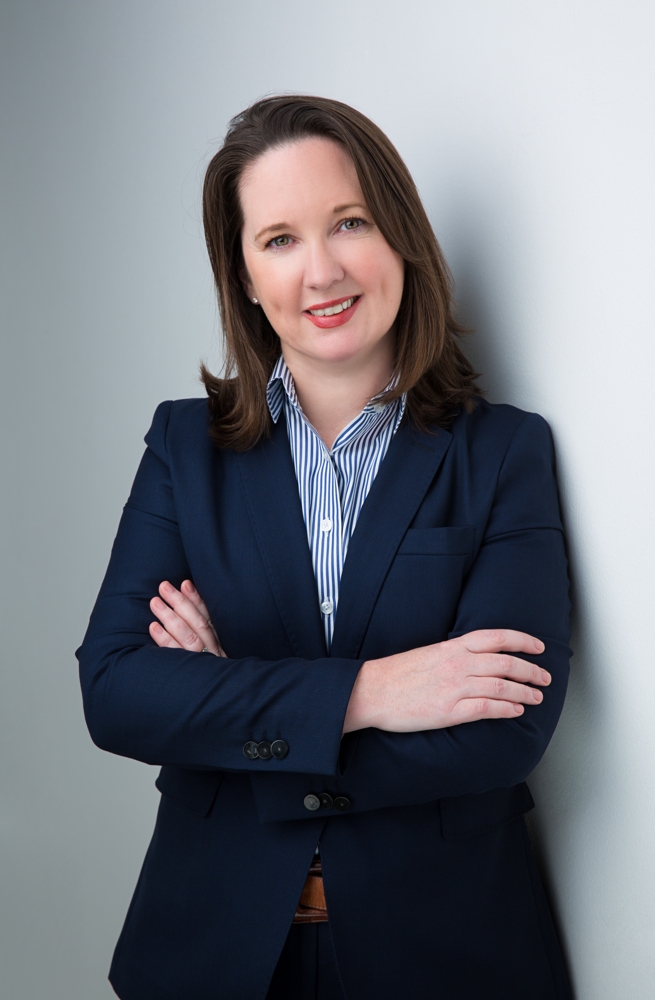 Aideen
Head of Business Operations
---
Aideen Hopkins has lived in Dubai for 7 years and worked with EER for 4 years. Aideen is Irish and holds a Bachelor of Arts Degree from NUI, Galway. She has lived and worked in Germany, Australia and the UK but currently calls Dubai home.
Aideen is an active member of the Irish Business Network (IBN), which aims to provide a networking and educational platform for Irish professionals in Dubai. She currently sits on the committee.
---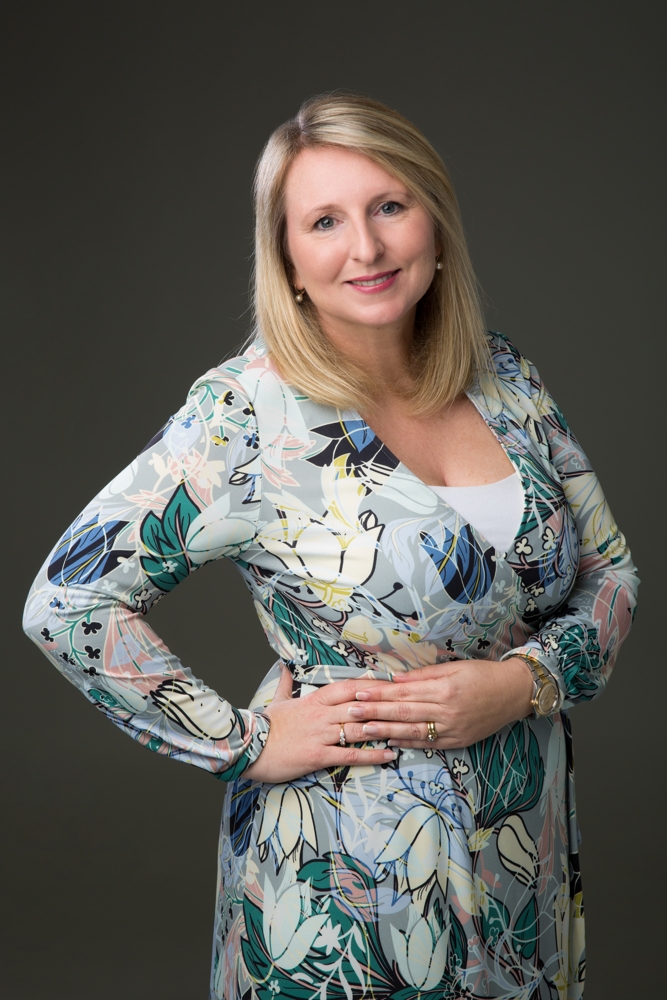 Bernice
Company Incorporations Manager
---
Bernice Rowat-Davies is British and has lived in Dubai for the last 15 years. She has worked at EER for the last 3 years. Bernice has a strong background in Relationship Management gained within the UK banking sector. Since moving to Dubai she has been involved in some of the region's largest exhibitions.
Bernice has been involved with Dubai Netball League for over 10 years, firstly as a player and more recently as a coach.
---